Dem Sen. Blumenthal: Congress Is 'Complicit' in Mass Shootings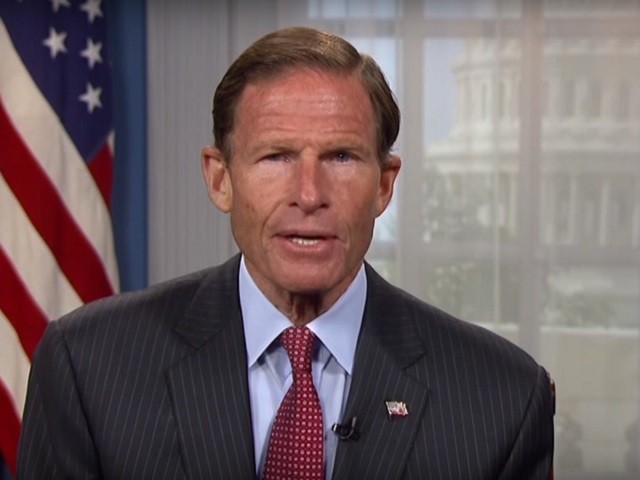 During Friday's Democratic Weekly Address, Senator Richard Blumenthal (D-CT) said Congress is "complicit" in mass shootings such as the ones in Parkland and Las Vegas.
Blumenthal said, "Shame on the United States Senate for failing to act six years ago. Shame on the Congress for being complicit in the continuing massacres that have taken place since in Oak Creek, Blacksburg, Charleston, Chattanooga, Lafayette, Parkland, San Bernardino, Las Vegas, and others. Shame on the Congress for standing idly as 90 Americans are killed every single day in shootings that never make the national news, but change communities and families forever."
Follow Ian Hanchett on Twitter @IanHanchett
http://feedproxy.google.com/~r/breitbart/~3/6_vkS8X_zfg/
🔥🔥FOLLOW MICHAELANTONIO ON THESE SOCIAL MEDIA SITES🔥🔥
Singer / Songwriter / Voice Talent / Actor / Media Personality – Born in Syracuse, NY. He holds a bachelor of science degree in communication from Florida Institute of Technology with specialization in technical writing, business, public relations, marketing, media, promotion, and aerospace engineering.
🔥🔥🔥🔥🔥