'It's-A Me, Mario!' Shouts Chris Cuomo While Jumping Into Big Green Pipe
MUSHROOM KINGDOM—After an altercation with some crazy guy shouting Italian ethnic slurs at him, CNN host Chris Cuomo reportedly shouted, "It's-a me, Mario!" before jumping into a large green pipe nearby and fleeing the scene.
Cuomo then collected a bunch of gold coins, wall-kicked his way to the top of a nearby tower, and ground-pounded the Whomp King three times in order to get a Power Star. At the time this occurred he appeared to only be made up of about six polygons.
"I'm-a gonna eat this pasta, join-a the Mafia, and throw shells while driving around in my little go-kart! Yipee!" he cried excitedly as he went from level to level stomping Goombas and jumping on Koopas. "Ya! Ha! Yipeeeeee!"
The CNN personality refreshed himself in Princess Peach's castle by eating some spaghetti, pizza, and calzones and watching The Godfather before starting his monthly rewatch of The Sopranos.
"Mamma Mia!" he cried out as he finally beat Bowser some hours later.
🔥🔥🔥🔥🔥
🔥🔥🔥🔥🔥
Cuomo emerged from the pipe after collecting the 120th Power Star and shouted at his heckler: "Watcha your ethnic slurs or I grabba a leaf and hit you with my raccoon tail!"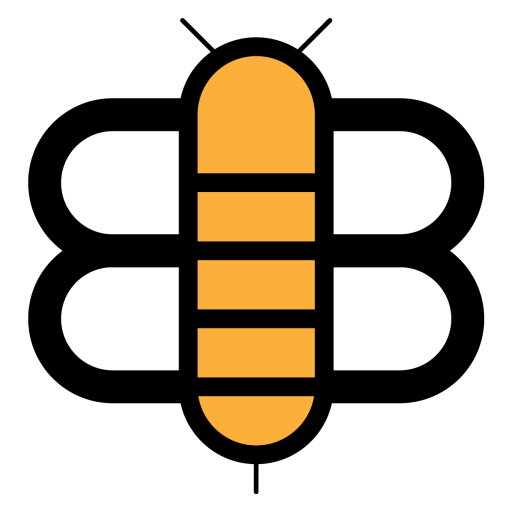 Readers of the Bee,
If just a small fraction of our visitors became subscribers, we'd have enough funding to stop running ads and reduce our dependence on big tech companies like Facebook and Google. Will you partner with us to make this possible?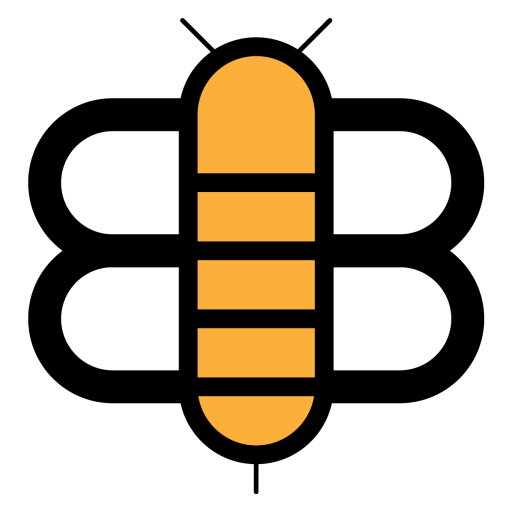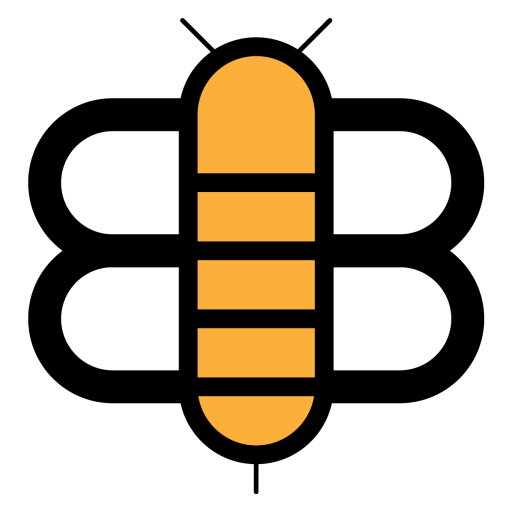 https://babylonbee.com/news/its-a-me-mario-says-chris-cuomo-while-jumping-into-big-green-pipe/
🔥🔥FOLLOW MICHAELANTONIO ON THESE SOCIAL MEDIA SITES🔥🔥
Singer / Songwriter / Voice Talent / Actor / Media Personality – Born in Syracuse, NY. He holds a bachelor of science degree in communication from Florida Institute of Technology with specialization in technical writing, business, public relations, marketing, media, promotion, and aerospace engineering.