Damon Sheehy-Guiseppi's journey from homelessness to an NFL roster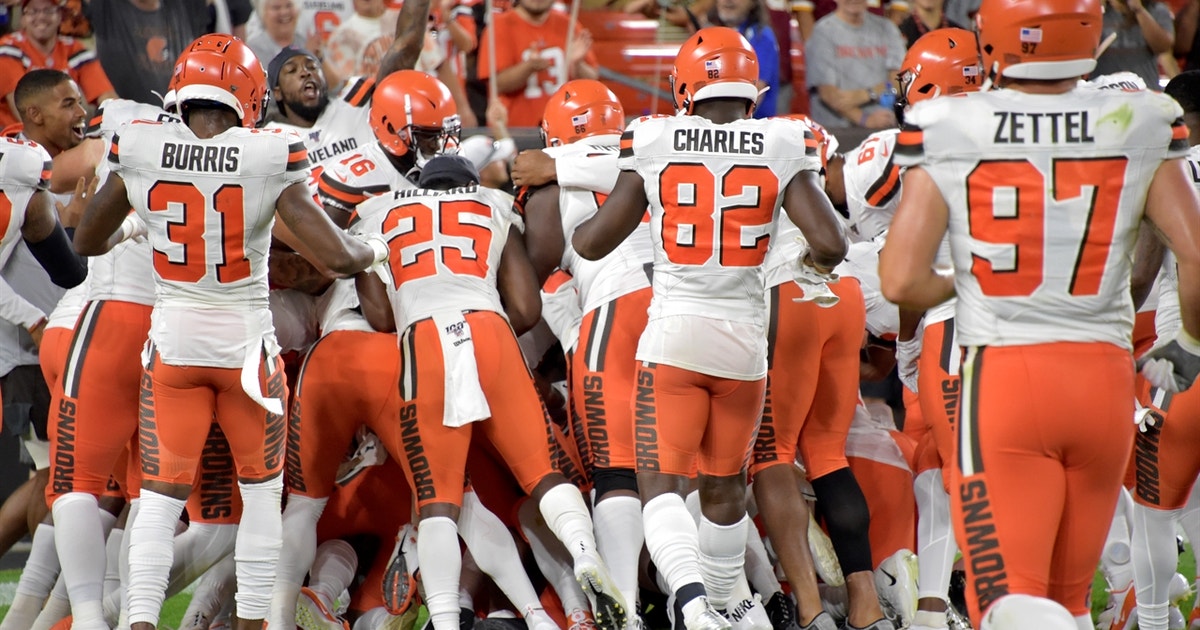 Video Details
Aug 17, 2019 at 12:27p ET | NFL | Duration: 1:10
Damon Sheehy-Guiseppi was sleeping on the grass outside a training facility just months ago. His 4.38 40 time earned him a tryout with the Browns and he hasn't looked back. In his first preseason game, he returned a punt for a TD.
https://www.foxsports.com/nfl/video/1588321347905
🔥🔥FOLLOW MICHAELANTONIO ON THESE SOCIAL MEDIA SITES🔥🔥
Singer / Songwriter / Voice Talent / Actor / Media Personality – Born in Syracuse, NY. He holds a bachelor of science degree in communication from Florida Institute of Technology with specialization in technical writing, business, public relations, marketing, media, promotion, and aerospace engineering.