'The View' co-host accuses Trump of 'threatening' Ilhan Omar's life with retweet about 9/11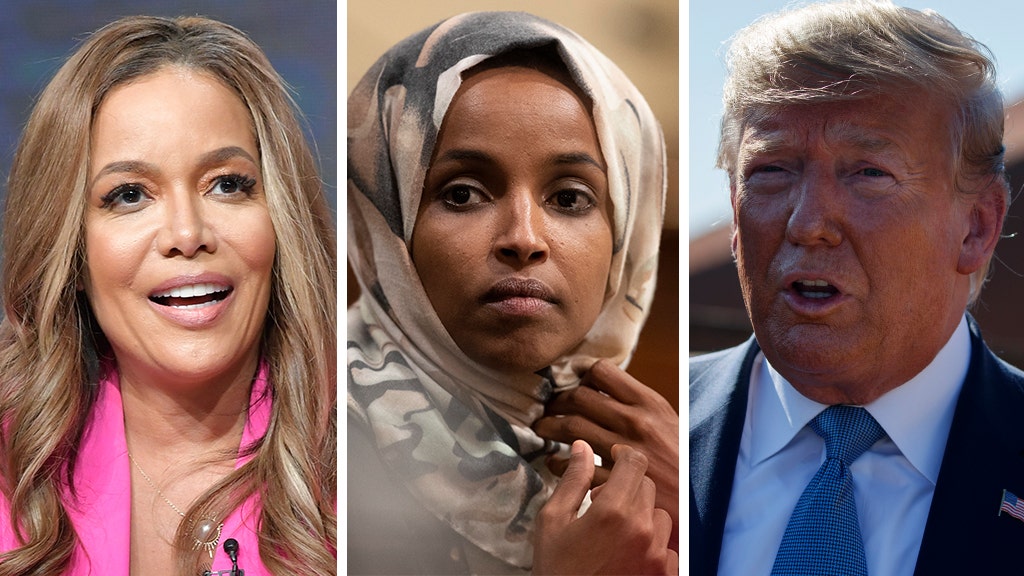 🔥🔥🔥🔥🔥
Hostin's comments echoed a tweet from Omar accusing Trump of spreading lies and risking her life.
"This is from a CBC event we hosted this weekend to celebrate black women in Congress. The President of the United States is continuing to spread lies that put my life at risk. What is Twitter doing to combat this misinformation?" she asked.
CLICK HERE TO GET THE FOX NEWS APP
Co-host Joy Behar noted that former President Barack Obama advised against presidents watching television and going on social media.
"That's Obama, who we miss very much," Behar commented.
https://www.foxnews.com/entertainment/view-sunny-hostin-trump-omar
🔥🔥FOLLOW MICHAELANTONIO ON THESE SOCIAL MEDIA SITES🔥🔥
Singer / Songwriter / Voice Talent / Actor / Media Personality – Born in Syracuse, NY. He holds a bachelor of science degree in communication from Florida Institute of Technology with specialization in technical writing, business, public relations, marketing, media, promotion, and aerospace engineering.